I have had the opportunity to work with this sweet family several times, and it's such a joy to be able to see how big this handsome little man is getting!
I was so excited to head back out to the family farm for this session. It's the most beautiful backdrop for portraits and we have so many locations to explore! Of course little man LOVES getting to be near his tractors! (He talked about them for most of the session) While we didn't have the lovely falls leaves, we did have stunning lighting that just gives everything such a beautiful warm, happy glow! I loved everything about this session!

He LOOOOOOVES the tractors on the farm, so of course we had to incorporate some John Deer!
Can we all take a moment to drool over this dreamy lighting?!
Love these sweet mama hugs!!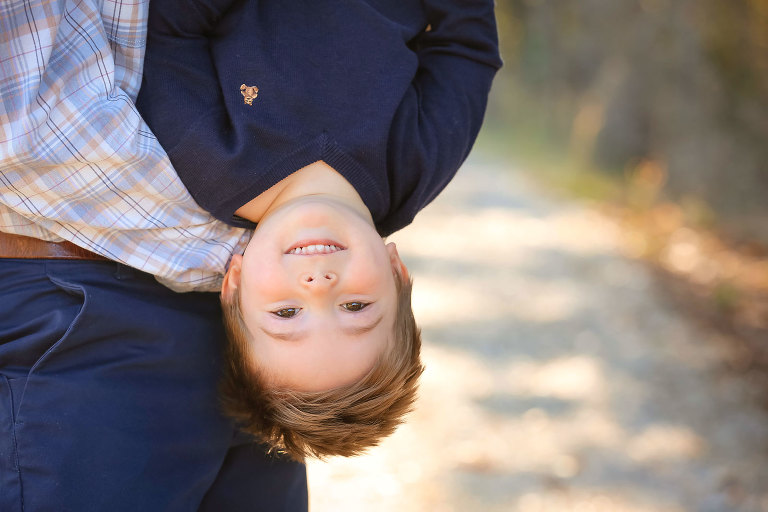 When little ones are getting tired of taking pictures…being held upside down does the trick!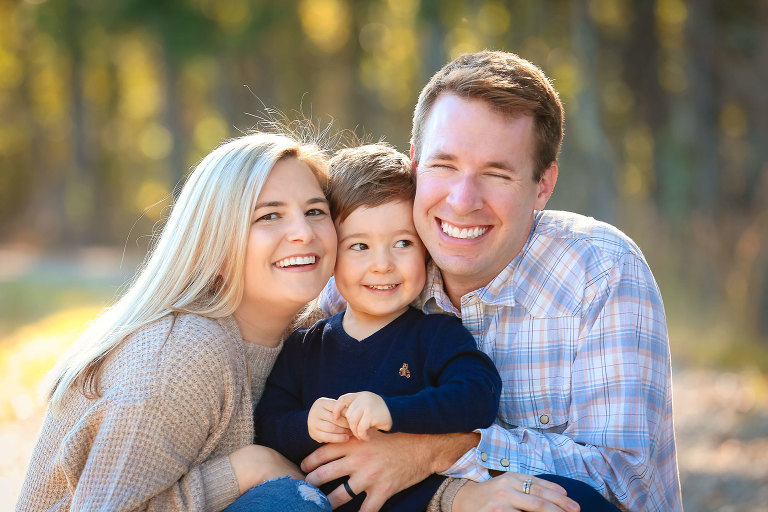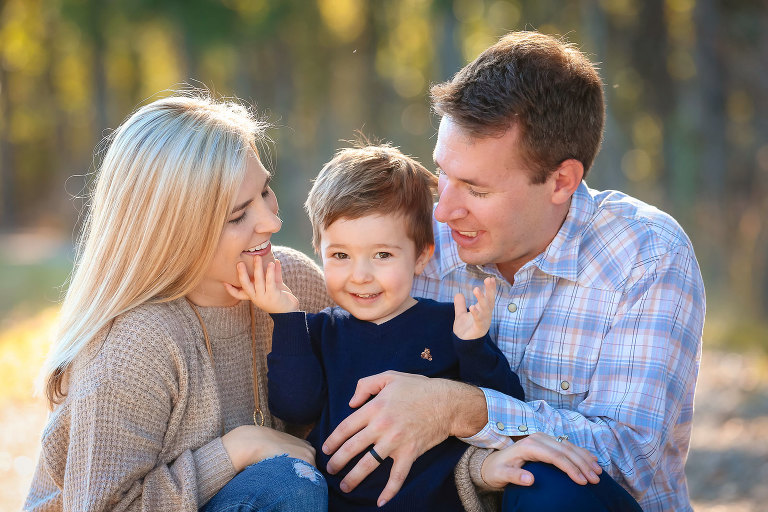 I'm not going to lie, the lighting was brutal in this spot, but we really wanted a picture here…and I couldn't be more thrilled with how it turned out! Look at all those beautiful smiles!!!
One of the perks of having a family farm is getting to drive daddy's truck!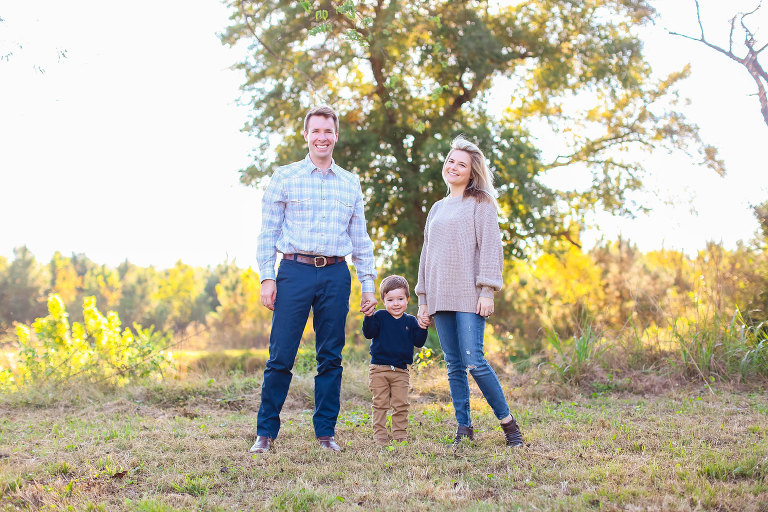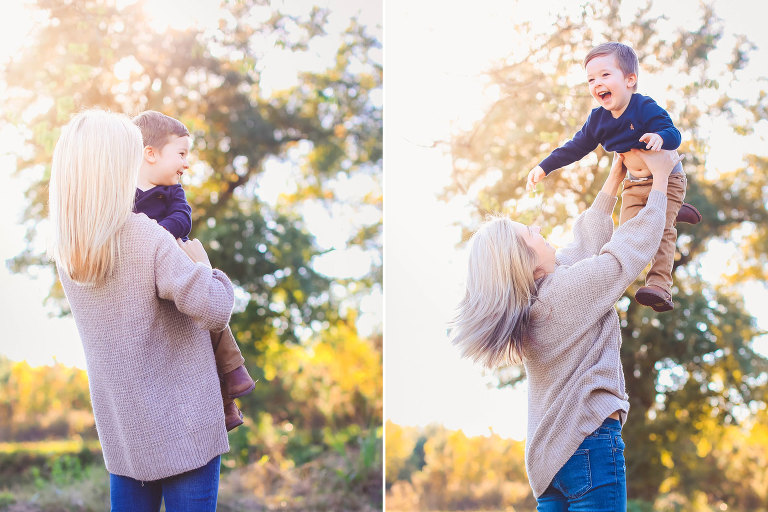 Excuse me while I swoon over these two. His smiles. The lighting. LOVE!
He waited the entire session to get a picture with his tractor! One day, those little feet will reach the floor, and I hope this is a memory his parents cherish forever!