Some of my favorites from the F family's fall mini session!

The fun part of photographing toddlers is…you never know what to expect!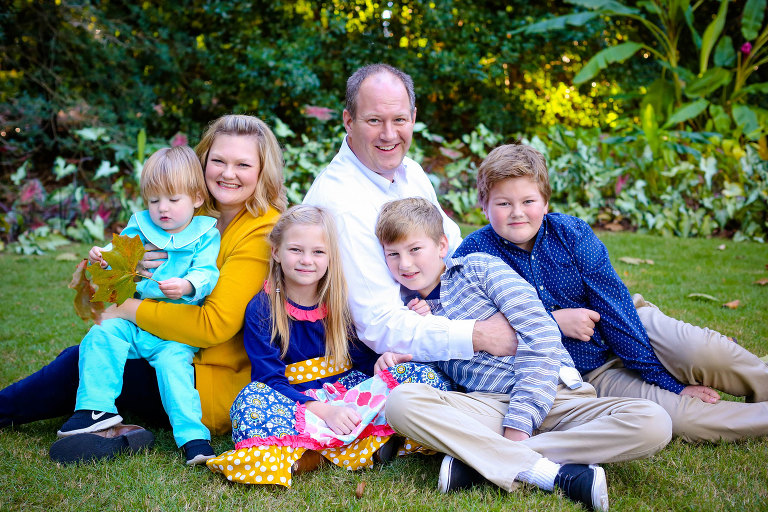 Little man would sit for us if he had the giant leaves! With toddlers, I'll take what I can get!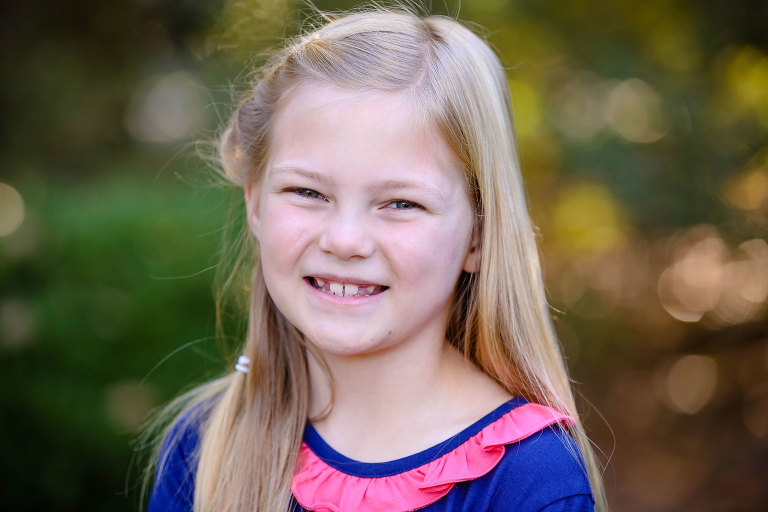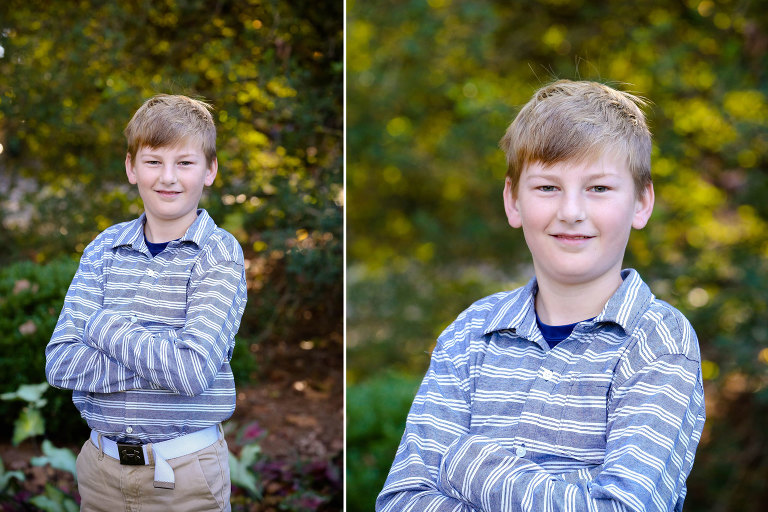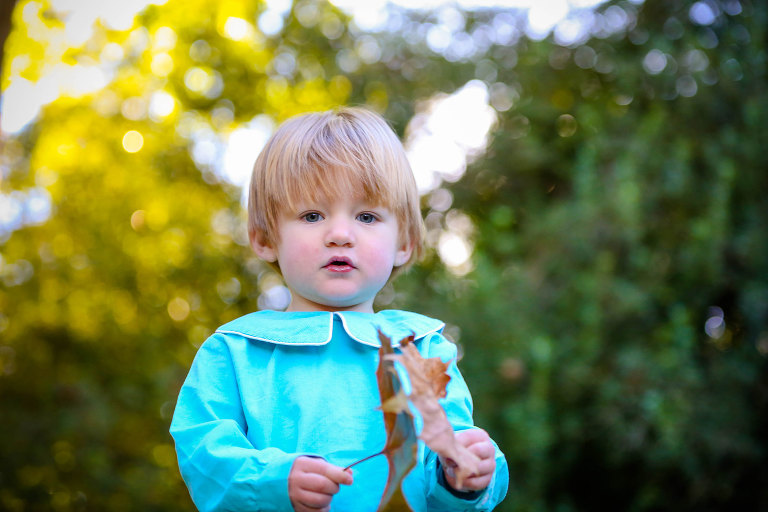 Notice the leaf! I always try to encourage my clients that with toddlers, that we're here to capture memories. One day, he'll grow and will easily comply with portraits…and this moment in his childhood will be gone. This moment where he was so enamored with the giant leaves, that he would only take pictures if he had his leaf…it's special and fleeting. Let those little hands hold those leaves, sticks, loveys…treasure it!
What an awesome trio of big brothers and sister!