One of my favorite places to visit is Fairhope, AL. If you haven't been there, do yourself a favor and book your trip right now! It's such a beautiful and quaint little town with a really cool history.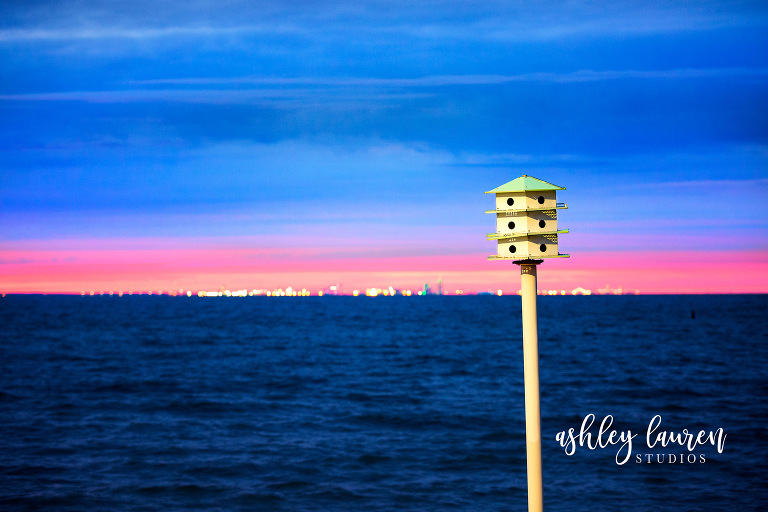 My husband and I went down in March for the Fairhope Arts and Crafts Festival, for our Valentine gift to each other. It was such a fun weekend!! We got into town Friday night, and ate an amazing meal in Mobile at Loda Bier Garten. My husband had one of their award winning burgers (I wish I could remember which one, but they all looked yummy!). I wasn't super hungry, so I just ordered the pimento BLT…perfect choice! Highly recommend!! I also ordered the CUTEST martini ever!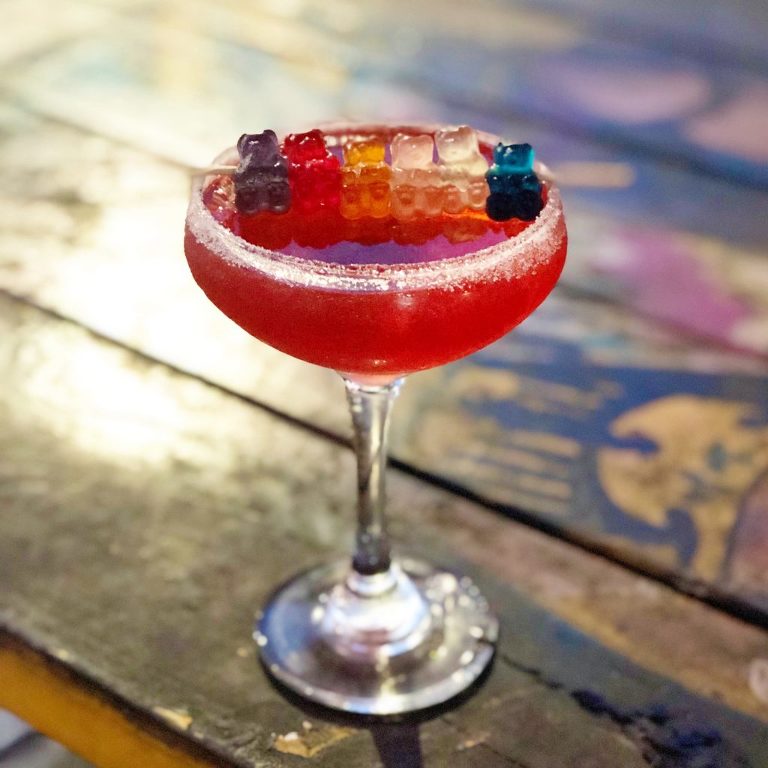 Adorable, right!?
Saturday morning we drove into Fairhope and had the most incredible breakfast at Another Broken Egg Cafe. We have one of these in town, I don't know why we haven't tried it before! (insert head slap) I had the blackberry french toast (YUM!) and the Spike Spiced Rum Cold Brew…might be the best coffee ever!
So enough about the food…for now!
After breakfast we walked all around downtown Fairhope looking at all the lovely and unique crafts. There are SO many booths to check out! They have a little bit of everything: paintings, photography, jewelry, pottery, etc. Next spring…you need to plan a trip down there for the festival! We stopped at Fly Bar for a quick drink and had the best time!
It was pretty cold, so we took a little break and stoped by the Fairhope Museum of History. I must be getting old, because going through the museum was one of my favorite parts of the whole trip! We had so much fun taking our time to read all about the history of Fairhope and looking at all the artifacts. They've done an amazing job honoring the history of Fairhope, and preserving the special artifacts that help tell the story.
After a little more shopping, it was time for dinner. We found a new, family owned pizzeria, Section Street Pizza. A.M.A.Z.I.N.G. Beautiful atmosphere, some of the best pizza I've ever had, and great staff. It's owned by a father/daughter team, and it will definitely be a permanent stop any time we're in town!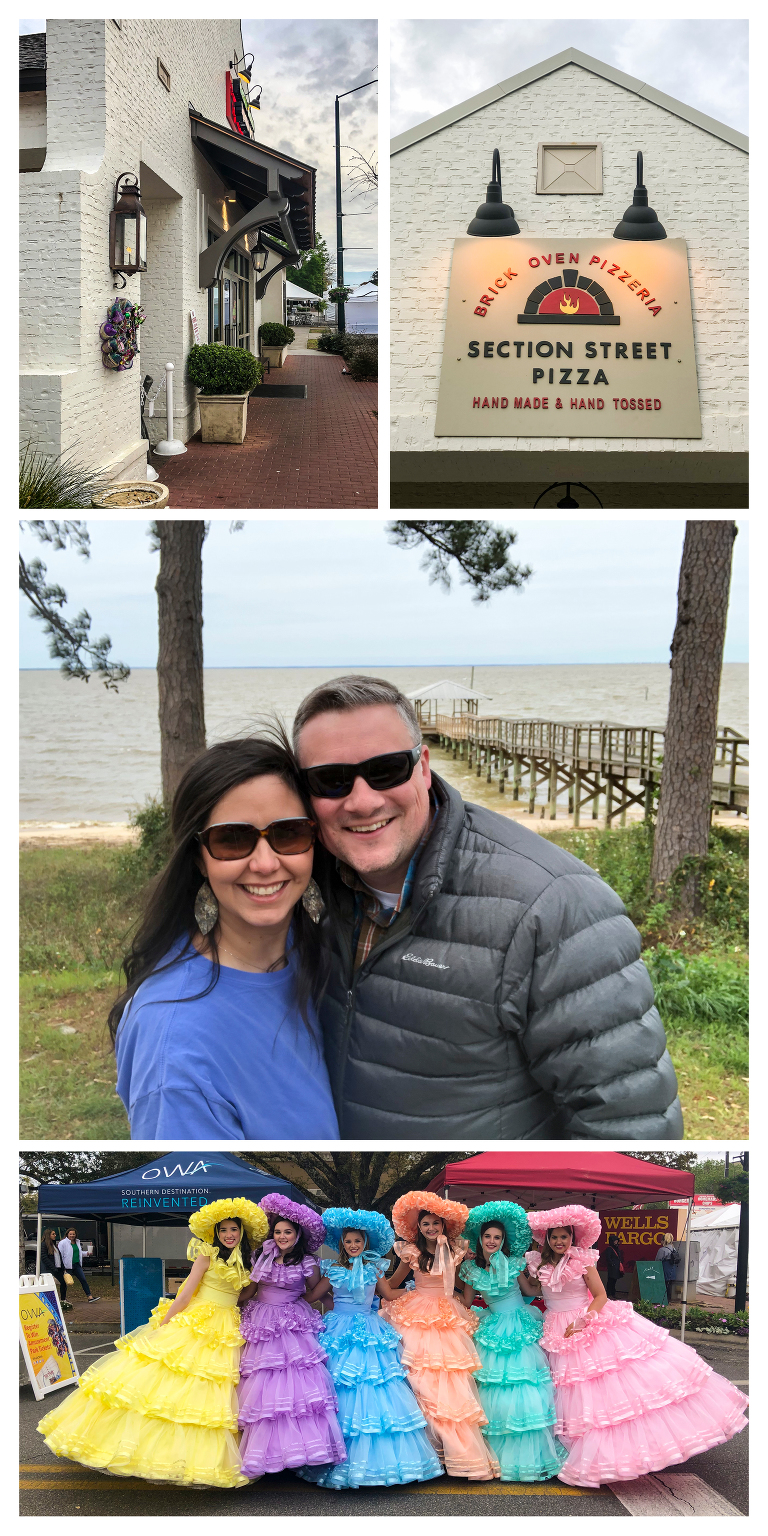 My hubby was such a good sport and indulged me as I walked around photographing Fairhope. Every time I'm down there I say I'm going to go back by myself, and take my time to photograph all my favorite spots. This wasn't the weekend for that…it was about getting to spend some time away together…without the kiddos! BUT, I did manage to get a few pictures!!